Halloween Fest a big hit
November 19, 2018
Jane Todd Crawford Hospital Auxiliary sponsored its annual Halloween Fest, drawing hundreds of costume-clad children seeking sweet treats.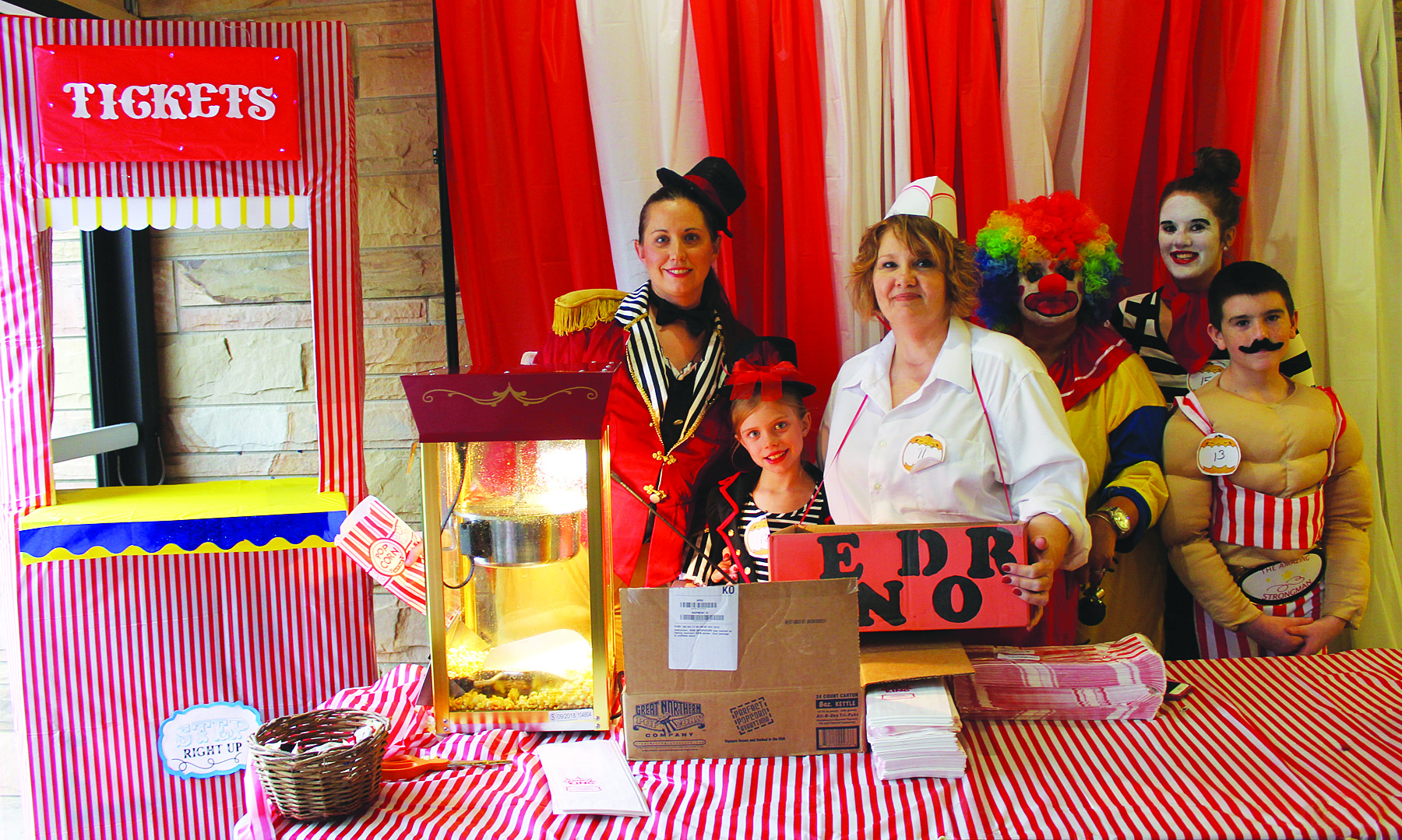 Many of the hospital's employees dressed for the event and set up Halloween-decorated themed tables for children to visit as they made their way through the hospital. The trick-or-treaters were asked to vote at the end of their treat collecting for the Best Table and Best Costume by an employee.
Crowd favorites for the Best Table were Physical Therapy, first; Lab, second; and Admissions/Radiology, third. The Best Costume winners were Tina DeSpain, dressed as Hello Kitty, first; Shelby Karnes, dressed as Piglet, second; and Robbie Young, dressed as "Dark Thing 2", third.
Earlier in the day, the Auxiliary also sponsored a costume contest for employees. Individual winners included Frances Peters, dressed as the Swamp Witch, first; Sherry Aaron, the Old Lady, second; and Rebecca Claycomb, Hermione from Harry Potter, third.
In the group category, first place went to Old McDonald's Farm from Green County Primary Care (Kelly Horton, Bridget Childress, Montana Salmon, Melissa Bonta and Kaylea Stearman); second, Three Little Pigs from GCPC Billing and Maintenance (Diane Johnson, Miranda Milby, Bethany Whitley and Bill Taylor); and third, the Hocus Pocus Witches from GCPC (Erin Martin, Lindsey Shuffett and Jenna Wethington).
Nine departments also participated in the Halloween Door Decorating Contest. Social Services took first place; Lab, second; and Pharmacy, third.